To celebrate the launch of the Chuck Taylor All Star Tie-Dye Collection, we adapted and developed the EMEA print campaign, drenching the sneakers with colour.
My Role: Creative + Art Direction
To launch the campaign in markets we created a series of events we dubbed Clash Wall. Splashing walls and buildings throughout Europe with colour, all based on tweets from our fans. To kick things off in Amsterdam, eight artists were challenged to clash with a monumental canal house in central Amsterdam, infusing it with color and creativity from the very bottom to the tiptop.
Does, Karski, Onno Poiesz, Sober Industries, Rutger Termohlen, Telmo Miel, Zedz & Zender turned the four story canal house into one masterpiece.
Inspired by tweets from Converse fans, each participant contributed to the large-scale transformation, giving gray Amsterdam a massive shot of color.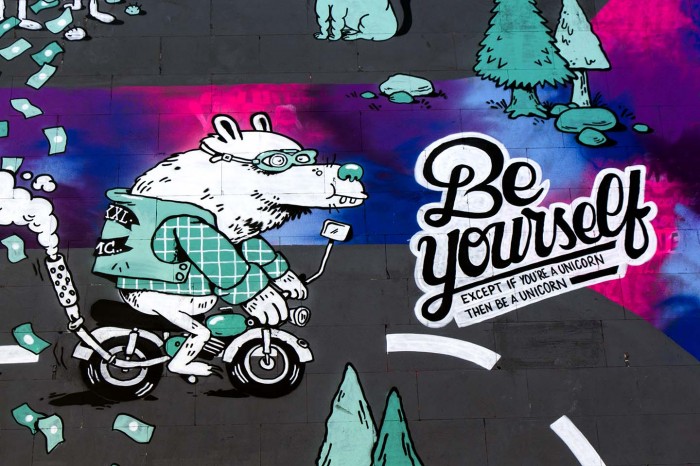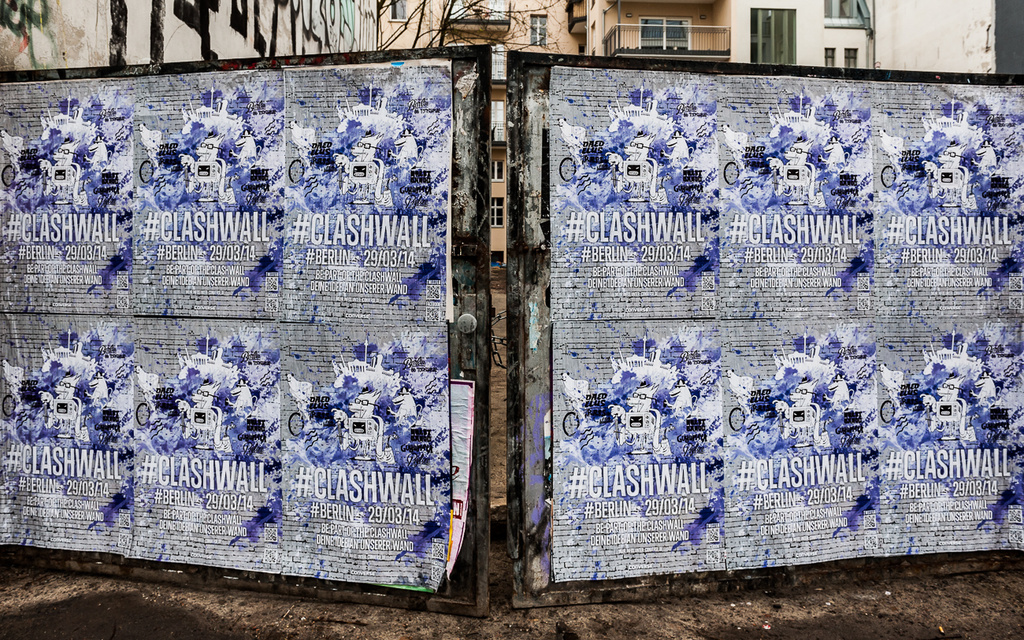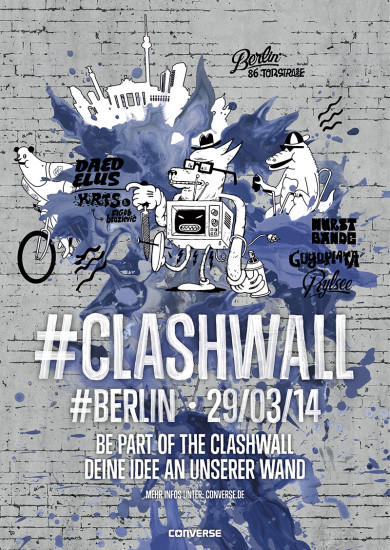 Agency: Anomaly
Year: 2014
Creative Directors: Zack McDonald, Ewoudt Boonstra
Creatives: Justin Blyth, Bas Van de Poel, Daan van Dam